Welcome to Fetch a Pet - Located in Hudson, New Hampshire
Fetch a Pet is a family owned pet store located at 77 Derry Road in Hudson, NH. We're excited to meet you and hopefully introduce you to your newest family member!
Driven by a love for animals, we specialize in puppies, kittens, ferrets, rabbits, hamsters, gerbils, guinea pigs, reptiles and fish. We also carry a large inventory for all types of pet owners.
All of our puppies have been carefully selected from top quality, licensed breeders who provide microchip and registration information. Our kittens, and other small animals are from local & trusted breeders, as well. All puppies, kittens and ferrets are up-to-date on vaccinations and receive a health certificate before going to their new home.
To ensure an easy and happy transition, your new puppy will go home with a kennel, food, bowls, leash, collar, and their favorite toys. Kittens also receive an initial care package with a litter box, litter, food, bowls and toys.
For questions or concerns please feel free to call us at 603-417-6896, but do not hesitate to visit us, too!  Please see below for our available animals, location, and store hours.
Thank you!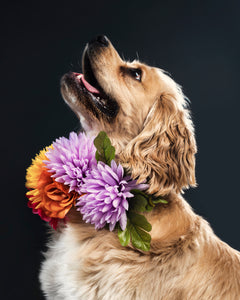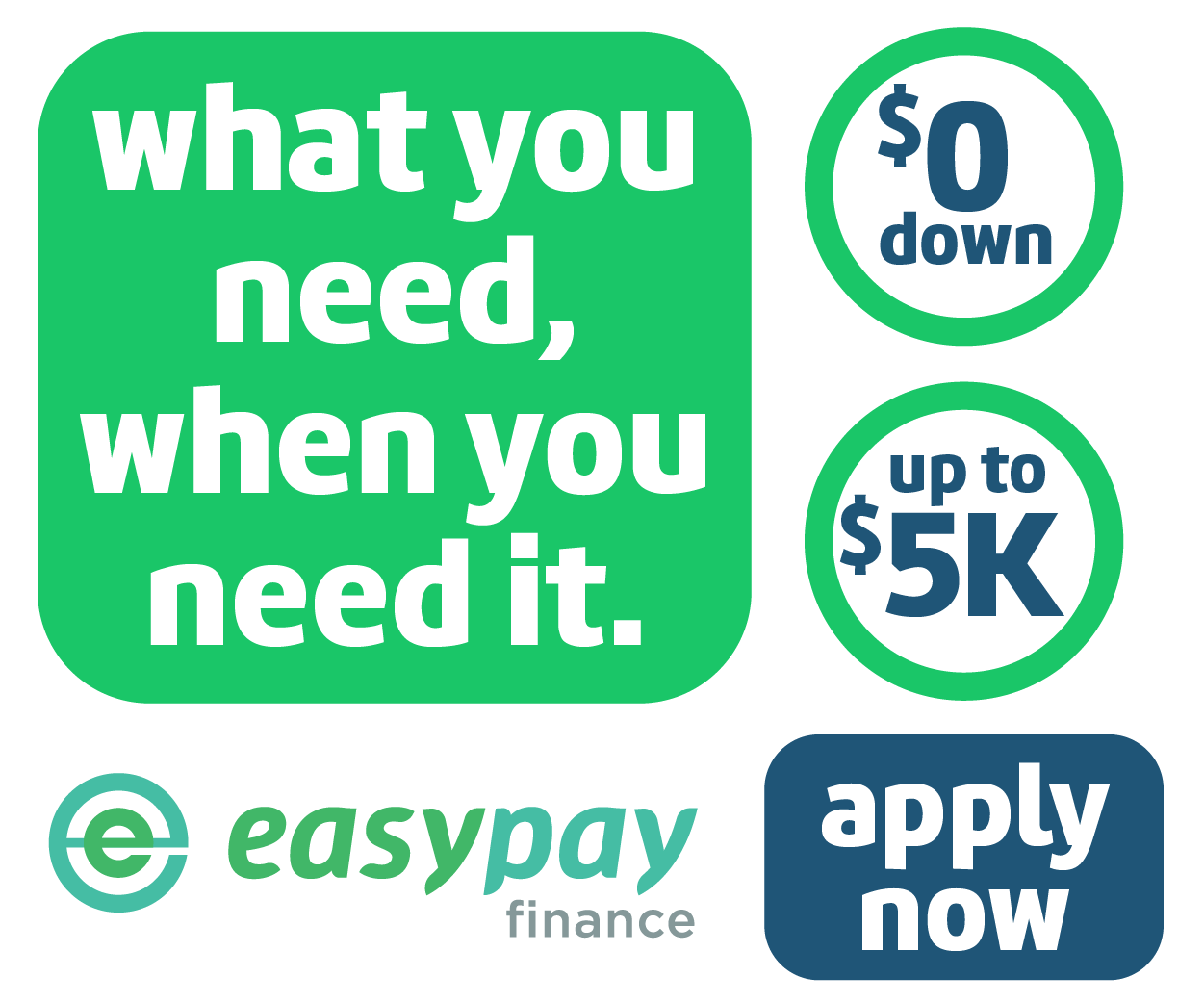 Currently In Store: Updated 09/23/23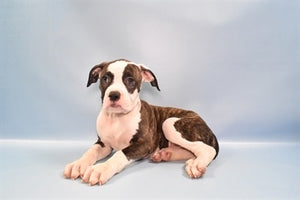 American Bulldog
This is Oakley, and he's an absolute sweetie. He is an American Bulldog and will be 60-80 pounds of pure love when he is fully grown. American Bulldogs are super friendly, and incredibly athletic. Oakley has so much love to give and can't wait to share it all with you!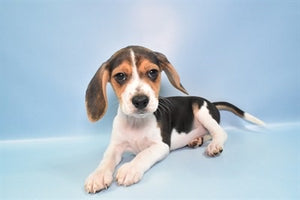 Beagle
Maple is as sweet as can be. Maple is super smart and loyal. She is expected to weigh between 20-30 pounds when she is fully grown and she will absolutely love you!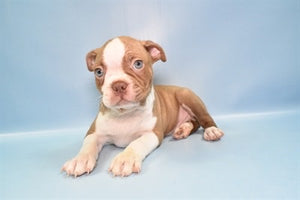 Boston Terrier
Pumpkin is an adorable male Boston Terrier ready to go to a loving home. He will grow no more than 25 pounds and 17 inches. Boston Terriers are kind and curious dogs, with big eyes that are always showing their love for you. Pumpkin is super playful and ready to share his energy with you!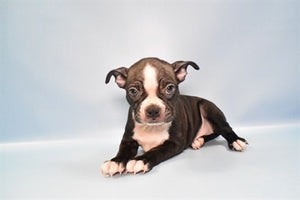 Boston Terrier
Olive is an adorable female ready to go to a loving home. She will grow no more than 25 pounds and 17 inches. Olive is playful and ready to join a great family.
Mini Aussie
Harvey is absolutely wonderful! He is a miniature Australian Shepherd, which are devoted and brilliant dogs. Harvey is no different. He will weight between 20-40 pounds and stand about 13-17 inches tall. He can't wait to join your family!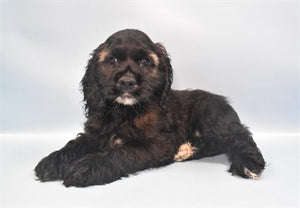 Cocker Spaniel
Cute as could be, this sweet boy's name is Casper. He is a Cocker Spaniel and expected to weigh between 20-30 pounds. He has dreamy eyes and clear devotion. Cocker Spaniels are great companions and known for being easily trainable sporting dogs.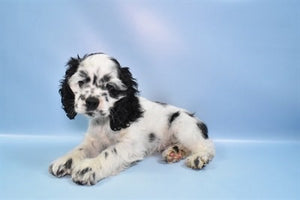 Cocker Spaniel
Boo is absolutely wonderful! He is a Cocker Spaniel, which are devoted and brilliant dogs. Boo is no different. He will weigh between 20-30 pounds when he is fully grown. Boo is full of fun energy, and promises to be the most loyal and loving friend.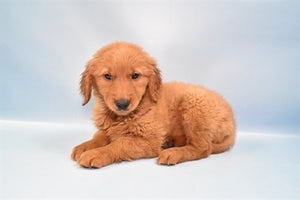 Golden Retriever | I found my family!
Meet your new best friend, Autumn! She is a Golden Retriever and is expected to grow to be about 24 inches tall, and 65-75 pounds. She is super sweet, playful, smart and ready to take on life with someone special!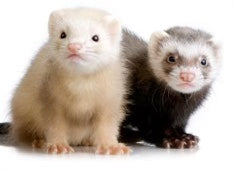 Ferrets | Two Available
Fetch a Pet offers the friendliest Ferrets you can find. Please feel free to contact us for availability!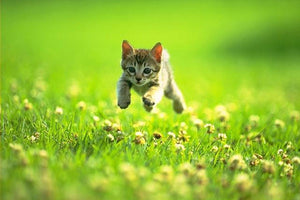 Kittens | Unavailable
All of our kittens come with a health certificate and are up to date with vaccinations. We will provide them with everything they need for a healthy transition to a loving home including food, their favorite toy and a litter box.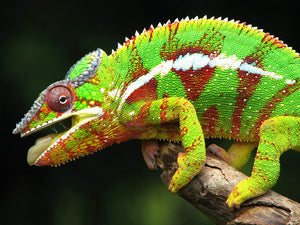 Reptiles
At Fetch a Pet we carry a variety of reptiles and the supplies that you will need to keep them healthy. If there is something unique that you are looking for, please let us help you find it! We also offer food and live feeders for your reptiles including but not limited to: Crickets, Dubia Roachs, Mealworms, Superworms and Hornworms.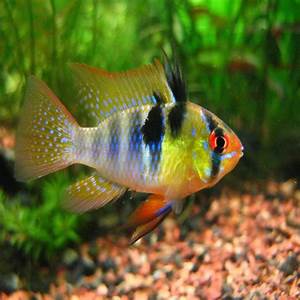 Fish
We have a diverse selection of fresh water fish and supplies. Whether you are looking for the traditional Tropical Fish or that showpiece to complete your collection, we can work with you to make it happen. Custom orders are available upon request.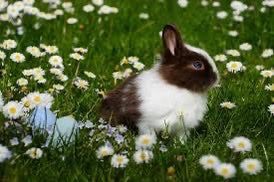 Small Animals
New to 2023 and after many requests, Fetch a Pet now has a variety of small animals and supplies to fit your needs. Stop by or call so we can to ask help you find your perfect little friend!
Location
Fetch a Pet - Hudson Pet Shop
77 Derry Rd, Hudson, NH 03051 (Hannaford's Plaza)
603-417-6896
Store Hours
Mon - Fri, 11am - 6pm
Saturday, 11am - 4pm
Sunday, 11am - 4pm